What you get
Age-Appropriate Equipment
Game Cards (Curriculum Created By Experts)
Surprises To Make Them Fans Of The Sport
Access To Weekly Live Virtual Coaching With Parent-Child Games
Win Prizes Each Week For Completing Challenges!
Buy one, Give one. For every box purchased, we donate one to kids with limited access
Why Pickup Sports
Pickup Sports is a sports starter kit just for kids! Our goal is to provide busy families with an exciting sports curriculum and quality equipment that will encourage young kids to sample multiple sports, improve their skills, become fans and learn to love all exercise.
Made for Learning
Pickup sports brings physicians, researchers, athletes and sports governing bodies from a range of sports together for a simple, holistic approach to starting kids on their sports path.
Stage-based Play
All the activity game cards in your box are like your personal playbook. You'll receive games and instructions specifically designed for your child's learning stage.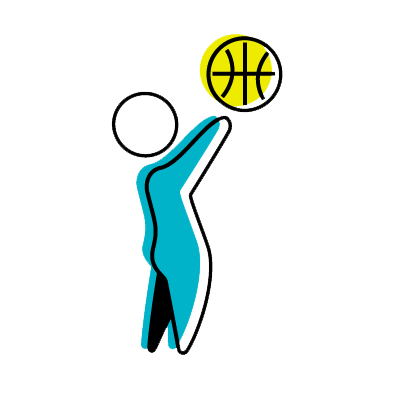 Made for Fun
The most fundamental part about sports is making sure kids have fun! All of our games have been kid-tested for maximum fun and our fun sports surprises help them become fans!
Blog
---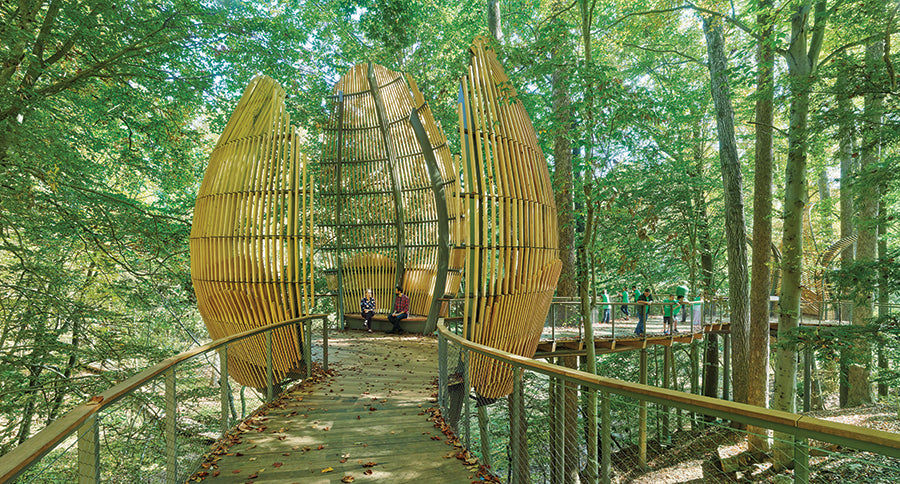 Hey, supermom! Are you looking for some fun things to do with your kids this summer in Atlanta, but feeling overwhelmed with all the options? Don't worry, we've got you...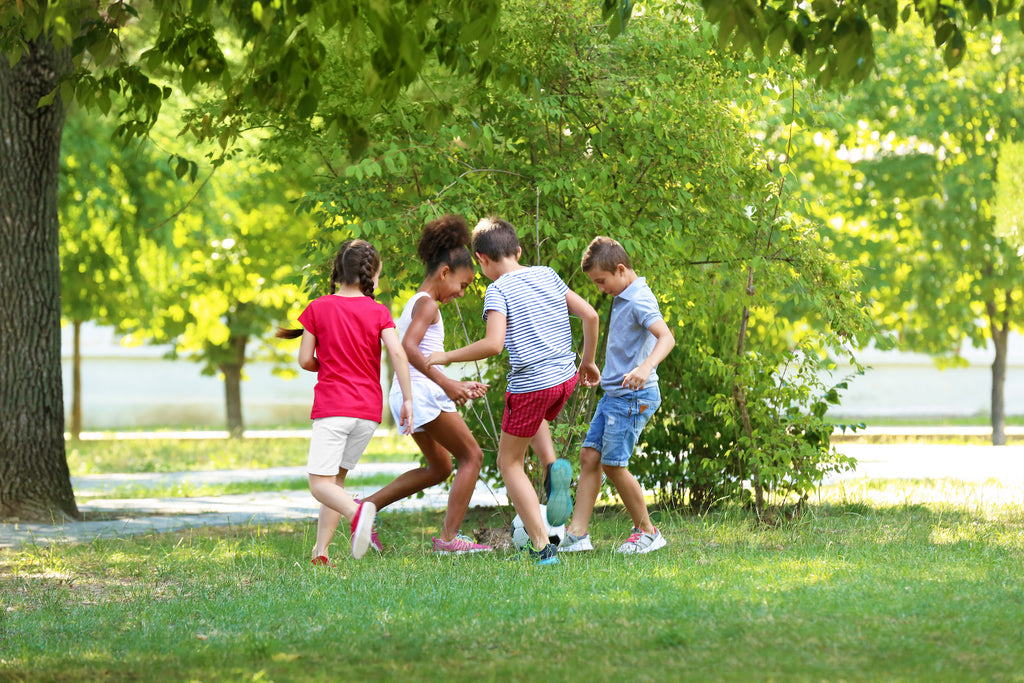 Summertime is the perfect season for outdoor activities. Children love to be outside, and there are so many fun things to do that will keep them entertained and active. Here...
Did you know that many children between the ages of 11 and 15 are missing out on the benefits of sports due to the way that organized sports teams pick...