Are you getting excited for the Summer Olympics 2021 in Tokyo? We at Pick Up Sports sure are, and for more reasons than just one. Between the nations getting to showcase their incredible legendary skills across the board, the wonderful rise of national pride, to that intensely euphoric moment of your team winning the gold, the Olympics sure does have a way of inspiring and bringing people together for one heck of an entertaining adventure.
But do you want to know what else makes the Olympics such a special event? Your kids can get in on the exciting action too!
That's right, hyping up your little ones for the Olympic games is a sure-fire way to not only bring the entire family closer together, but also give your kiddo(s) that inclusive rush of rooting for either a person or a team. And who knows! Getting them involved and having them partake in some classic kid Olympics games can ignite their own dreams of becoming a competitor someday! Now, if this is something you would like to jump on board with, then stick around for some awesome kid Olympic backyard games that can help spark their interest in this year's Tokyo Olympics and perhaps even unlock a brand-new Olympic family tradition.
The Tokyo Summer Olympics 2021 might seem straightforward to you, but your little one might need some more support on understanding it. To help with that, click here for a simplified yet in-depth explanation of what the Olympics entails. Remember, getting them excited with kid Olympics games is one thing, but making sure they understand the 'why' is just as important to get their desire for involvement up!
Fun Summer Olympic Games for Your Kids in the Backyard!
Let's cut to the chase, shall we? Overall, there are so many interactive, educational, and downright fun kid Olympics games you can set up for your little ones to get geared up for the Summer Olympics of 2021. Some of the favored ones we here at Pick Up Sports love include:
🥇Hula Hoop Contest: Hula hoop contests are always a toddler/small child favorite! For this one, have your kids compete to see who can keep the hula hoop up the longest. If your children are a little too young to master this skill yet, you can also do a hula hoop rolling contest instead. That one would entail your kids standing next to each other and rolling the hula hoop outward while they remain in the same spot. The person who can roll their hula hoop that farthest wins!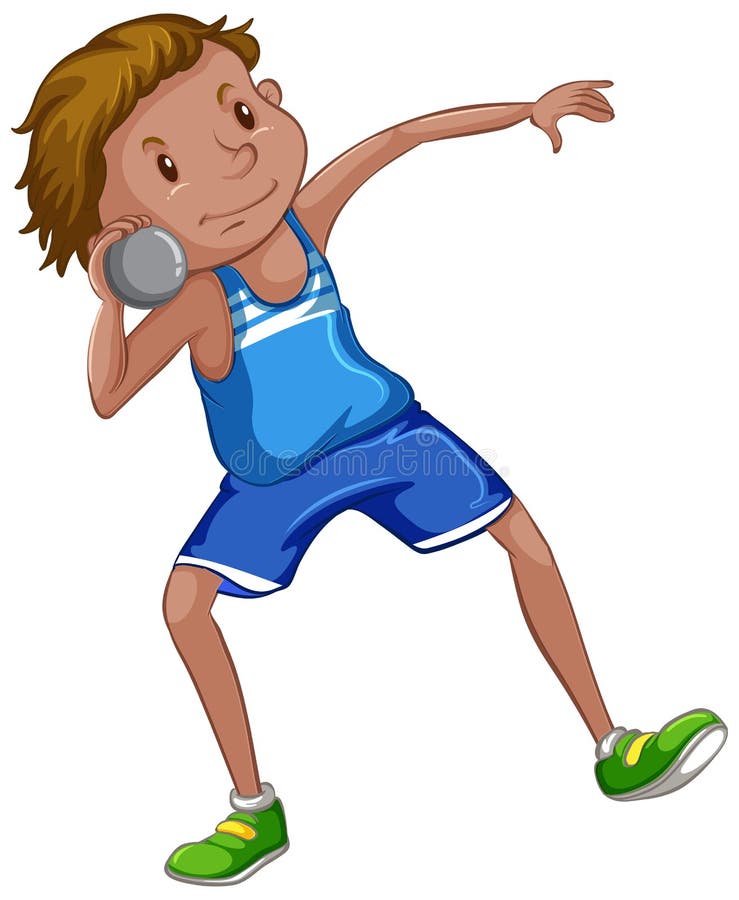 🥇Water Balloon Shot Put: Shot put is a classic Olympic game and one that kids will surely enjoy taking on. That is especially true with water balloons in the picture! In general, fill up a bucket of water balloons and set up a standing point for your kids. They can then each take turns throwing the water balloons (using the same shoulder technique as Olympians do). If water balloons are not something you are all for (deterred from the popped mess in the end), you can do this same contest using balled-up aluminum foil as well.
🥇Water Gun Archery: Inspired by the Tokyo Summer Olympics 2021, keep your kids cool in the hot sun with a water arching competition! Both safe and cooling, water arching is great for even the youngest of kids to partake in. All you need to do here is prep with a bullseye target and get some good shooting water guns. Once you have that, set your kids up at a desirable distance from the target and have them shoot the target with the objective to hit the center. This can even be an "all-winner" game as well, with each kid winning as soon as they can aim and hit the center with the water.
🥇Hockey with Air-Filled Balloons and Pool Noodles: Who doesn't love some good ol' fashioned hockey games? Using some air-filled balloons and some pool noodles, turn your backyard into a hockey rink with goals on each side. Have them try to get their balloons into the goal either as fast as possible or using a scoring chart like the original game. To make it a little more seamless for the younger ones, consider using different colored balloons for each kid to focus on scoring goals with (i.e., red for one child and blue for the other). In that case, as soon as the child scores all of their designated balloons, they win a prize/medal.
🥇Spray Paint Obstacle Course: Lastly, think about getting some safe, non-toxic spray paint to create a painted-on obstacle course in your background. You can make a painted balance beam to walk across, "tire" circles to hop through, and even swirl lines for them to follow. For added fun, add in some age-appropriate physical hurdles for them to jump or crawl under. As for the competition part, you can make the winner the person who finishes the fastest, or merely make everyone a winner as long as they complete the course. Regardless of the winning/losing method you choose, a backyard course like this will inevitably get your kids hyped and excited about tuning into the real games later on with you.
But wait! There's more!
At the end of it all, don't forget to add a medal ceremony! Getting a medal is the best part, right? We love this DIY Olympic Medal Craft from Project Nursery. Also consider either investing in a cost-effective, toddler-sized podium or create one with some paint and sturdy boxes. You can also make the medals yourself using paper or clay, or you can buy some cute, realistic ones from the dollar store. In short, you have options here, and your kiddos will certainly have a blast getting some awarding medals at the end of their Olympic backyard fun.
Summary – Let the Games Finally Begin!
It's been a long two-year wait for the Olympic games to surface again after being postponed due to the pandemic in 2020. In fact, this was the first time in history that the modern Olympics had to be postponed for a non-war-related reason. But you best bet that the Summer Olympics 2021 is in full force now and being hosted in Tokyo for the second time since 1964. Even more, this year is also a monumental mark in Olympic history because Laurel Hubbard will be deemed the first trans athlete ever to participate. Talk about a revolutionizing milestone for the LGBTQ+ community!
All in all, this is an exhilarating time for the collective nations as they tune in this season to witness greatness competing with greatness. What makes it even better is including your little ones in on the fun and games to enjoy together as a family. With that being said, the games have begun and now is no better time to invest in quality Pick Up Sports supplies, create fun kid Olympic games that bolster their interest, and pick ideal Olympic events that you and them can bask in from the Tokyo Olympic schedule. In the end, the Olympics may be fantastic as provoking higher-self motivation and family bonding, but they are also a great outlet to instill the intrinsic value of commitment, resilience, and the power of never giving up – fundamental principles and lessons that your kiddos will be able to carry with them for the rest of their lives.